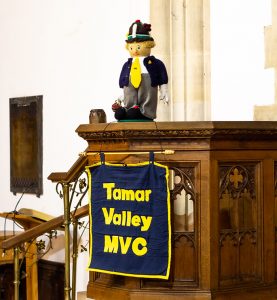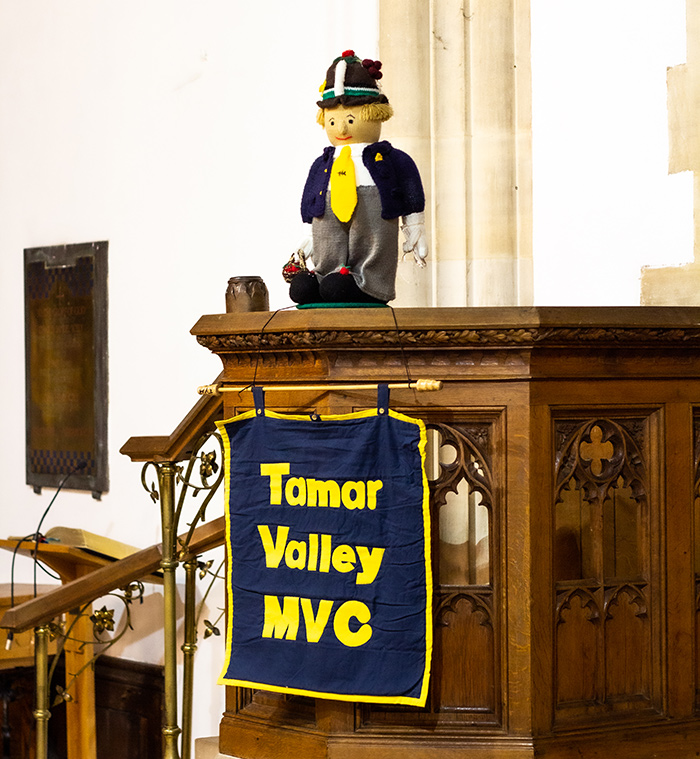 We would love to help you with your fundraising.
If you would like us to give a concert in support of your charity, contact:
Cornwall organiser
John Edwards
Tel. 01579 326077
E-mail [email protected]
Devon and beyond organiser
Sean Marcus
Tel. 01752 896248
E-mail [email protected]
Our organisers will be delighted to give you full information and support you from the day of your request to the concert itself.